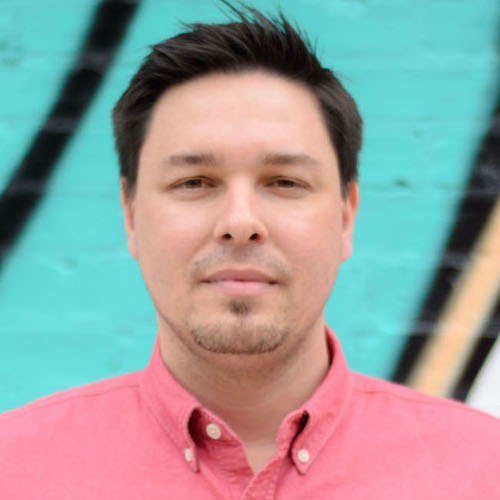 About
From Naples, FL - moved to Tallahassee to attend Florida State. Now living in Denver, CO.
A few random facts about me...

I am
the first son to Cuban immigrants
the founder of a software company
a dog person
a social butterfly
I've been
a fast food worker
a carpenter
a shoe salesman
a waiter
an a/v tech
I like
craft beer
Gin
BBQ
the Florida State Seminoles
hiking
Work
I'm a software developer that's mostly into Python, Go, and Javascript. My favorite kinds of problems are scaling issues, and I find system schematics to be works of art.
I'm the founder of a small software development firm: Cuttlesoft.
Quotes
Iterate towards perfection.

Simplicity. Simplicity. Simplicity.

Even a broken clock is right twice a day.

One accurate measurement is worth a thousand expert opinions.

Everything that can be counted does not necessarily count; everything that counts cannot necessarily be counted.